Beyoncé endorsed Democratic nominees Joe Biden and Kamala Harris on Instagram on November 2.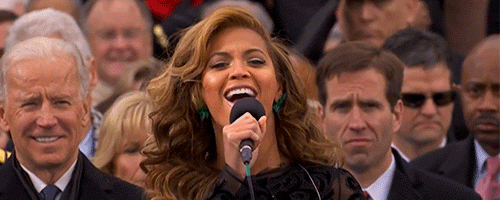 "Come thru, Texas! #VOTE 😘" she wrote, alongside a clip of her wearing a Greek meander-pattern outfit with a Biden-Harris mask, flashing the "I Voted" sticker on her hat.
Bey's late endorsement is giving us 2016 flashbacks, when Tidal released an ad for Hillary Clinton the day before the election as well, featuring Beyoncé along with Jay-Z, Chance the Rapper, Big Sean, and J. Cole. 
via Vulture