Chauvin is being housed at the Oak Park Heights Correctional Facility in Minnesota. Around 5 p.m. Tuesday, the Hennepin County Sheriff's Office checked him into the jail, which he'll call home before his sentencing in around 8 weeks, after he was found guilty of murdering George Floyd.
Chauvin was found guilty by a jury: Second-degree murder, second-degree manslaughter and third-degree murder in the death of George Floyd.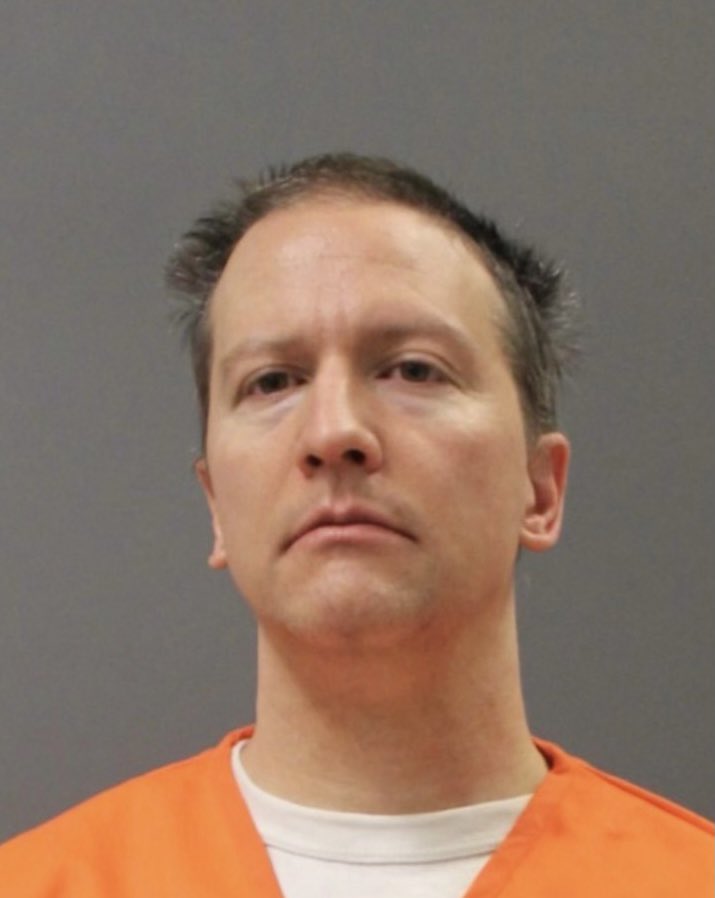 Minnesota Gov. Tim Walz said on Twitter that the verdict was a significant step forward for justice in the state.
April 20, 2021
Source: TMZ