Chopper, a former star of MTV's "Making The Band," has been arrested for sex trafficking, with authorities accusing him of being a pimp.
Chopper was arrested in Maryland earlier this month and will be extradited to Las Vegas to face sex trafficking charges.
According to new legal documents obtained by TMZ, an undercover vice detective posing as a sex worker in Nevada claims that Chopper contacted them on Instagram with an obvious offer to make cash through sex work.
According to the undercover cop, they started searching Chopper's Instagram account and discovered numerous posts pertaining to sex trafficking and pimping, including images of him inside a plane with a mobile and the description "Sending em," with a bag of money and crown emoji.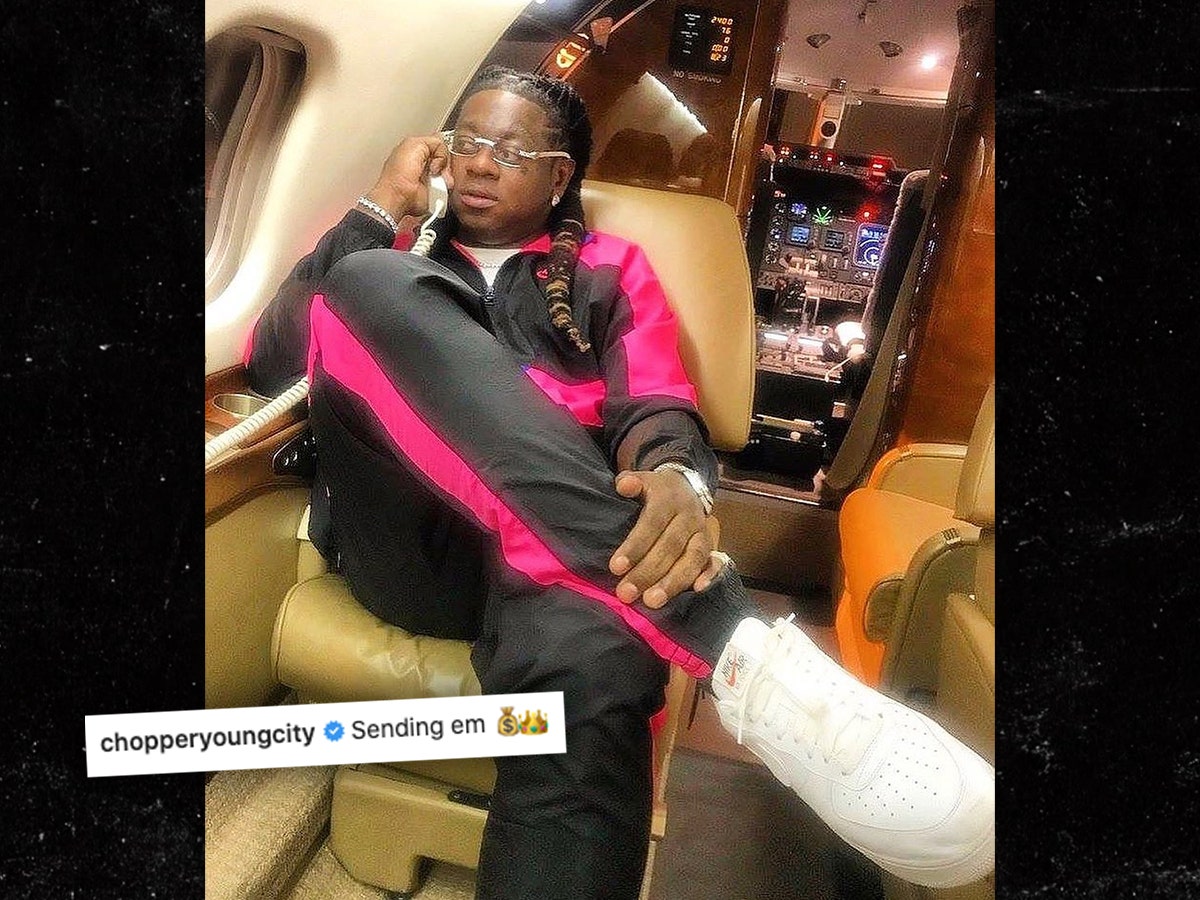 According to the documents, the undercover cop opened an investigation into Chopper upon seeing evidence of a possible sex trafficking operation on social networking sites.
Chopper allegedly called the undercover and boasted about his extensive travel and seven homes across the nation, including one in Las Vegas, while also warning the undercover that Sin City was not a comfortable place to do business because police forces had been cracking down.
Furthermore, the undercover claims they had a phone interview with Chopper, who told them that if they passed the test, he would add them to his "team" and "stable."
When they called Chopper, the undercover says he told them to pack their things and get to the airport so he could join his "stable."
The undercover says they told Chopper they didn't want to leave home because they were afraid. Chopper tried to force them to go, got angry, and demanded a $2,000 fee, the undercover says.
Among the alleged posts on social media, direct messages and phone calls, the undercover claims there was enough evidence to charge Chopper with felony sex trafficking after the undercover had had spoken with Chopper.