An anti-masker that intended to get her Lyft operator terminated for requesting her to wear a mask instead found herself out of a job.
The Lyft driver that goes by everything_gealove on TikTok (Gea Love) posted the video of the confrontation, hoping that someone would take notice.
Check out the clip below.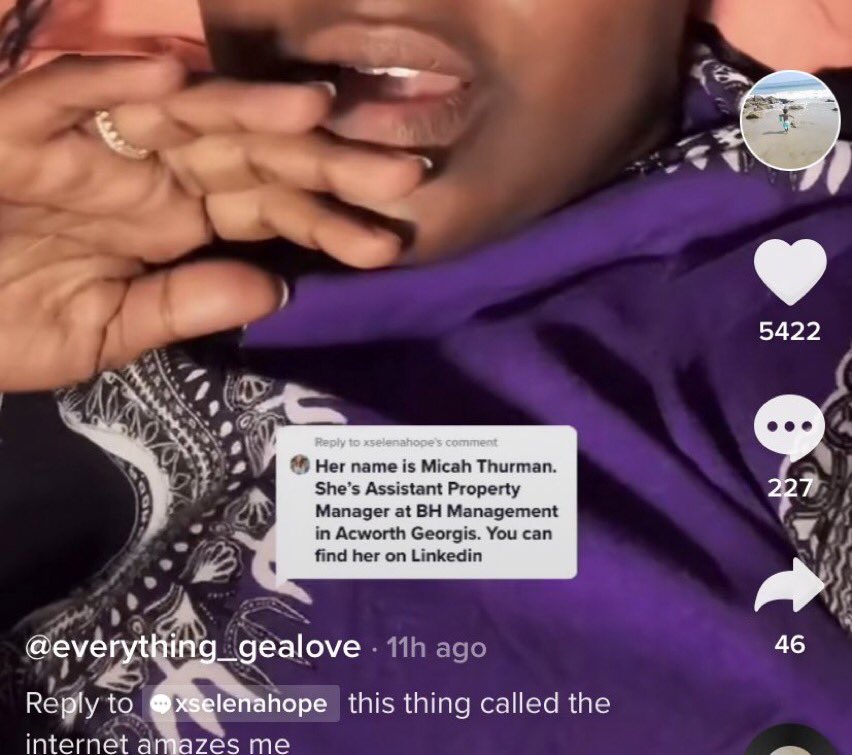 So the end result was Karen got fired and Lyft reinstated the driver. Click here to read the full article.