Rapper King Von, real name Davyon Bennett, and two other people got murdered after a fight outside the club ended with an exchange of gunfire, the Georgia Bureau of Investigation said on Friday.
The argument turned to a shootout between the two groups. Atlanta Police officers, one on duty and one off duty, arrived on scene and fired shots at two different locations, the GBI said. In the end, six men were injured during the shootout.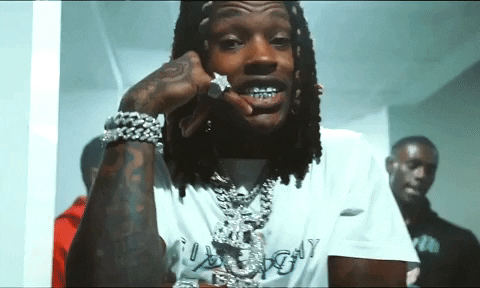 The GBI said Bennett and two other men passed away  from their injuries while three others are now being treated in a local hospital.
Having followed further investigation, the police arrested 22-year-old Timothy Leeks on Saturday. Leeks was charged with a felony murder after murdering Bennett. He is currently in police custody at Grady Hospital, where he is being treated for gunshot wounds.
Source: CBS46