Gwinnett County's police chief announced Tuesday that officers have charged a woman with the murder of a missing 8-year-old girl and the girl's mother with filing a false report, calling the case "extremely painful."
Officers discovered the body of Nicole Amari Hall, 8, late Tuesday morning in a wooded area the Stone Mill Trace residential neighborhood at Stone Mill Trace and Stone Mountain Freeway, according to Police Chief J.D. McClure at a press conference Tuesday afternoon.
The finding comes after authorities had been looking for the girl since Sunday.
Officers charged the mother's partner, Celeste Owens, with felony murder in the girl's death, according to McClure.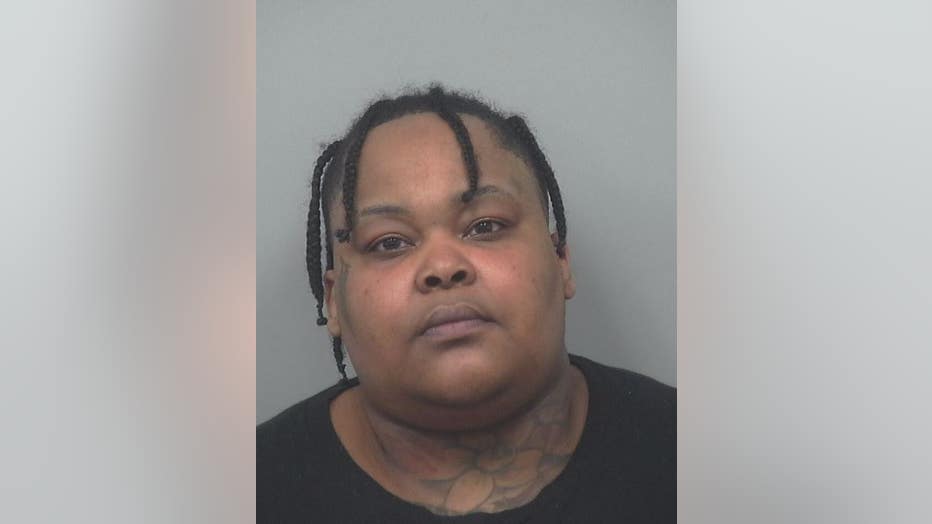 Brittany Hall, the girl's mother, was charged late Monday night with falsely reporting a crime and six counts of first-degree cruelty to children.
Source: FOX5