ATLANTA – Rapper 21 Savage, who has strong ties to Atlanta, has been arrested by Immigration and Customs Enforcement for overstaying his visa. Sha Yaa Bin Abraham-Joseph, who performs under the moniker 21 Savage, allegedly entered the U.S.
Read the article on 11alive.com >

Demi Lovato quits Twitter after backlash from 'laughing at' 21 Savage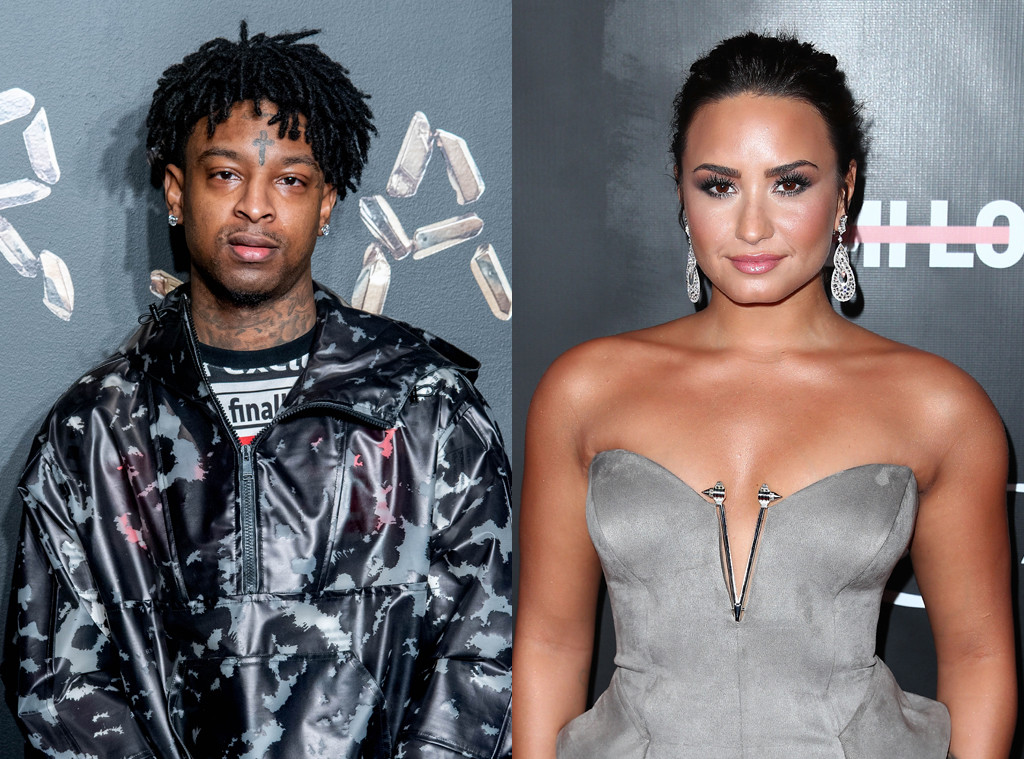 She made a joke and it was no laughing matter. And Demi Lovato deactivated her Twitter account hours after posting that she was 'laughing at' memes of the rapper 21 Savage who was arrested earlier this morning by ICE agents in Atlanta, Georgia.