Tiffany Pollard is coming back to television for a special "I Love New York" reunion.
VH1 announced Thursday that Pollard, who first rose to fame as "New York" on Flavor Flav's "Flavor of Love," will appear in an "I Love New York: Reunited" television event airing Nov. 23 at 8 p.m. ET.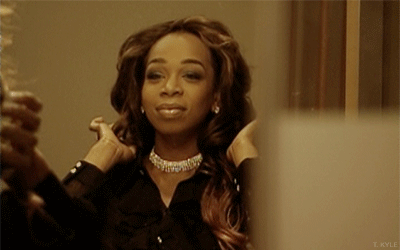 As per Page Six, Vivica A. Fox will host the show, which will reintroduce some of her favorite reality TV contestants.