Benny the Butcher shot during attempted robbery at Houston Walmart
ABC 13 reported a New York rapper visiting Houston has been the newest victim of gun violence in Texas.
According to the authorities, Benny the Butcher was shot in the leg over the weekend in an alleged armed robbery at Walmart near  S. Rice Avenue in the southwest of Houston.
The artist, whose real identity is Jeremie Pennick, visited Houston and went to the store to pick up a few things. As he got out of his Rolls Royce, the police said a group of men went up to Pennick and demanded his jewelry.
As Pennick ran away, the police said the perpetrators began shooting, hitting the rapper once in the leg. The police said he was taken to the hospital and is expected to survive.
According to Spotify, Pennick recently signed a management agreement with Roc Nation, an entertainment agency created by popular rapper Jay-Z.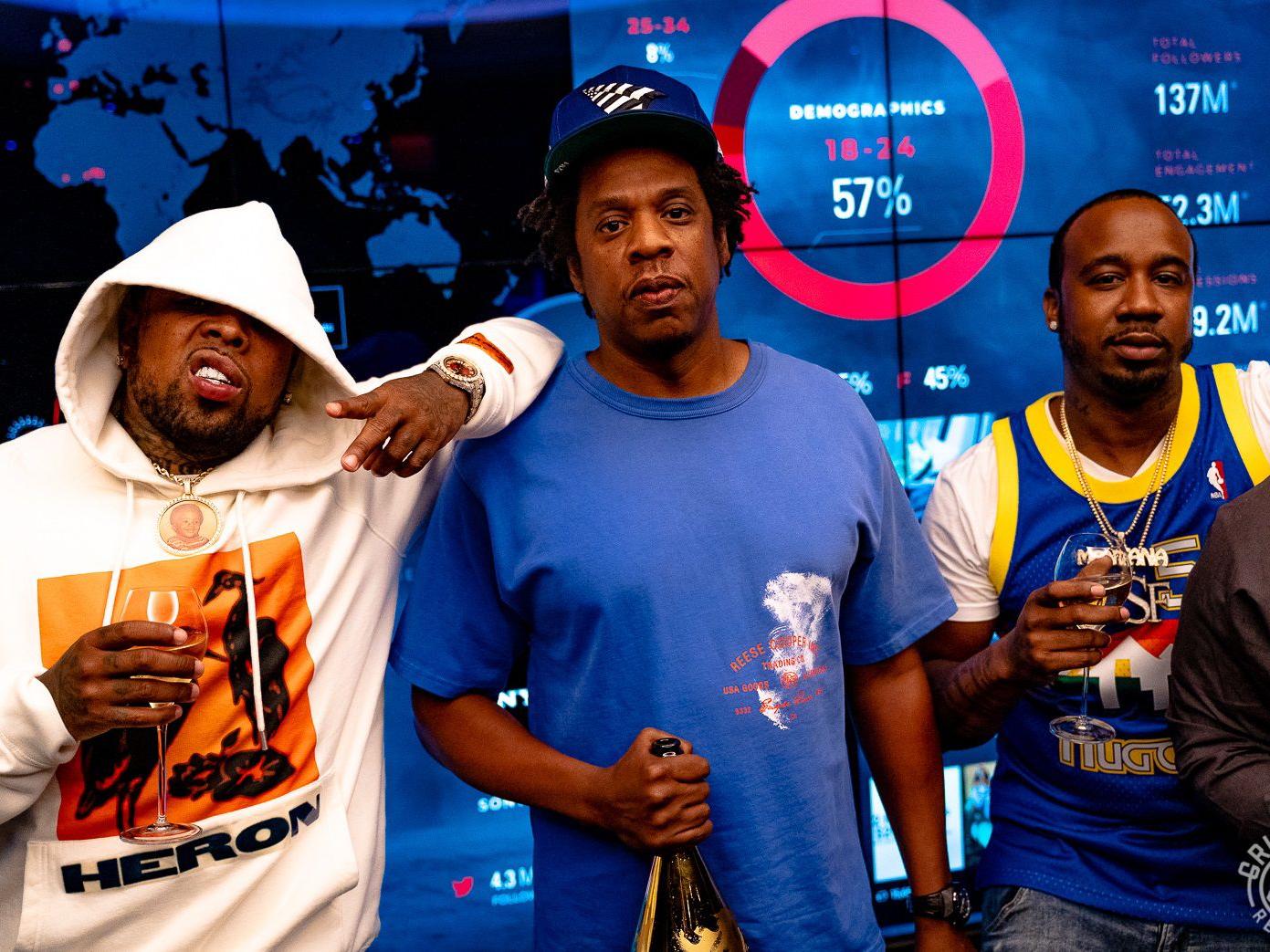 Last week, Dallas rapper Mo3 was shot and killed during a daytime highway attack in the city.