Most famous for his 1972 hit "I Can See Clearly Now," Johnny Nash died Tuesday morning, his son , John Nash, told CNN. He was 80-years-old.
The American reggae and pop singer-songwriter died of natural causes at his residence in Houston, his son says.
Johnny Nash started his career as a pop singer in the 1950s. In the 1960s, he and Danny Sims established JAD Records, and while residing in Jamaica, they signed Bob Marley and other members of the group, The Wailers.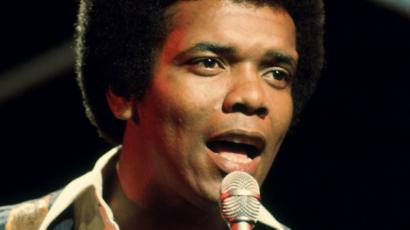 "I Can See Clearly Now" was also the name of Nash's album, that also featured four songs written by Marley.
Though "I Can See Clearly Now" has gained critical acclaim, it has never been nominated for a Grammy. Ray Charles, Donny Osmond and more would have covered the track. The song is also famous for popping up on film and television.
Nash had been married three times, and had two children. He enjoyed riding horses since adolescence and, as an adult, he lived with his family on a ranch in Houston, where he also operated rodeo shows at the Johnny Nash Indoor Arena for years.
Nash was one of the first non-Jamaican singers to record reggae music in Kingston, Jamaica, according to his website.