A Marquette Park woman told the authorities that she had avoided security checks at O'Hare International Airport and had boarded an American Airlines flight to Los Angeles to see rap artist and music mogul Jay-Z, Cook County prosecutors told a judge on Monday.
Someone caught Yaazmina Payton hiding under a set of ropes at the boarding door near the ticket gate Sunday. and alerted a ticket agent, prosecutors said during a bail hearing broadcast.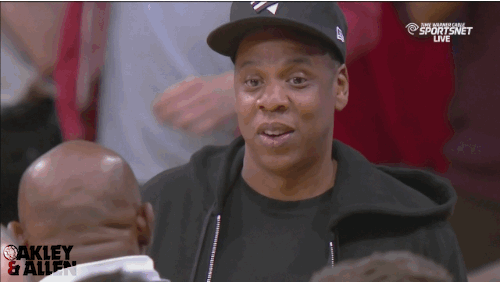 Payton, 23, was detained after being unable to show a ticket/boarding pass and was eventually charged with felony criminal trespass.
After her arrest, authorities said Payton wanted to show them how she evaded security, freely stating that she pushed past a gate into a secure area by evading detection while TSA employees were not paying attention.
Source: Chicago Tribune